Ethics of Enhancement • Euthanasia • Stem Cell Therapy • Memory Altering Techniques • Health Profession Training

Bioethics Minor
Previous
Next
Job Opening | Assistant Professor in Social or Political Philosophy
The Department of Philosophy, University of California, San Diego
invites applications for a tenure-track faculty position in social or political philosophy (broadly construed) at the Assistant Professor rank. AOS: social or political philosophy; AOC: open. We seek candidates with a demonstrated promise of exceptional research and teaching. Duties include active research, graduate supervision, classroom teaching at all levels, and service. The standard teaching load is four courses per year. The appointment is expected to begin July 1, 2023, but is negotiable.
Salary is commensurate with qualifications and based on University of California pay scales.
The Department of Philosophy at UC San Diego is committed to both academic excellence and diversity in the faculty, staff, and student body.
AA-EOE: UCSD is an AA/EOE/M/F/D/V/ employer with a strong commitment to excellence and diversity, http://diversity.ucsd.edu.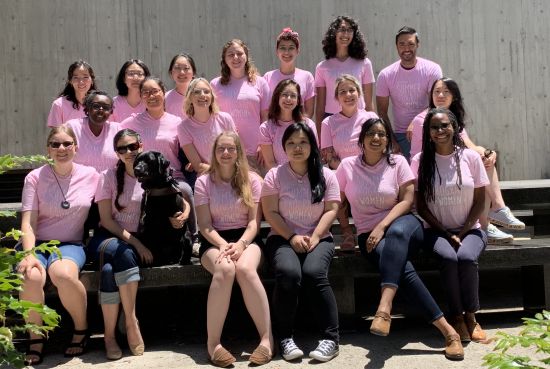 Weil Family donates $100,000 to SPAWP!
We are thrilled and honored that the Weil Family donated $100,000 to the Summer Program for the Advancement of Women in Philosophy (SPAWP), a program seeking to correct the gender imbalance in philosophy! This amount was matched by the Office of the Executive Vice Chancellor. Click GIVE NOW below to support theSummer Program for the Advancement of Women in Philosophy.
Bioethics Minor
We teach students to think critically, analyze logically, and provoke inventive thinking. Skills valued by employers. Skills valued for global citizens.