Ethics of Enhancement • Euthanasia • Stem Cell Therapy • Memory Altering Techniques • Health Profession Training

Bioethics Minor
Previous
Next
Kathleen Connelly awarded APA Sanders Graduate Student Award for her paper "Blame and Patronizing"
Andrew Bollhagen wins inaugural Isaac Levi Prize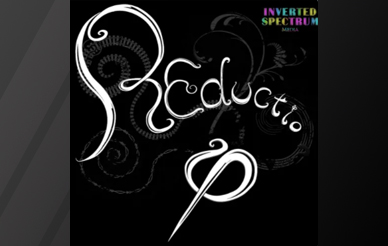 Jonathan Cohen featured on a podcast about spectrum inversions
The Flip to Remote with Dean Cristina Della Coletta and Monte Johnson
Arts and Humanities Dean Cristina Della Coletta talks with faculty on the innovation, challenges and successes of moving to remote instruction during the global pandemic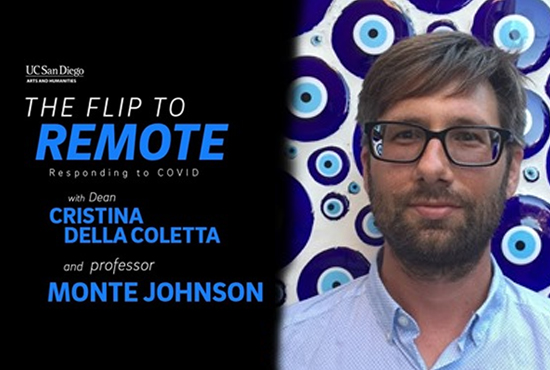 Job Opening | Temporary Lecturer in Philosophy
UC San Diego Philosophy at UC San Diego invites applications for a temporary lecturer to teach undergraduate courses in ethics, philosophy of science, history of philosophy, or philosophy in general. The appointments may vary from part-time to full-time, with the possibility of extension in accordance with department needs and funding availability. Positions are available during the 2020-21 academic year.
Download the full info here
Applicants must have a Ph.D. in Philosophy or a related field.
Proof of authorization to work in the U.S. will be required prior to employment (Immigration
Reform and Control Act of 1986).
Salary is commensurate with qualifications and based on University of California pay scales.
Applications must be submitted to the UCSD on-line application collection system
at: https://apol-recruit.ucsd.edu/JPF02306.
All qualified applicants will receive consideration for employment without regard to race, color, religion, sex, sexual orientation, gender identity, national origin, disability, or status as a protected veteran.
AA-EOE: UCSD is an AA/EOE/M/F/D/V/ employer with a strong commitment to excellence and diversity (http://diversity.ucsd.edu)
Weil Family donates $100,000 to SPWP!
We are thrilled and honored that the Weil Family donated $100,000 to the Summer Program for Women in Philosophy (SPWP), a program seeking to correct the gender imbalance in philosophy! This amount was matched by the Office of the Executive Vice Chancellor. Click GIVE NOW below to support the Summer Program for Women in Philosophy.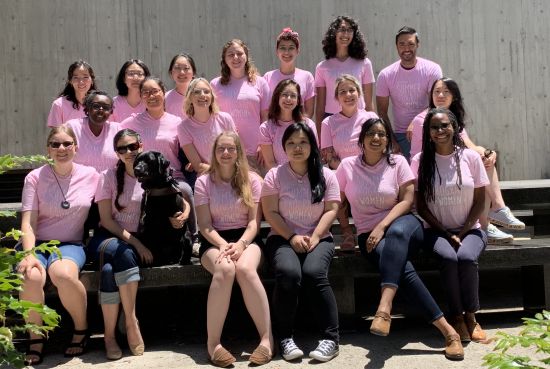 Craig Callender Awarded Excellence in Research in Humanities and Social Sciences
Craig Callender is renowned for his interdisciplinary approach to the "problem of time" in relation to quantum theory, relativity, and statistical mechanics. Tackling this subject in his book, "What Makes Time Special?," he received the prestigious Lakatos Award in 2018 for creating "an ambitious and highly original contribution…nothing short of profound."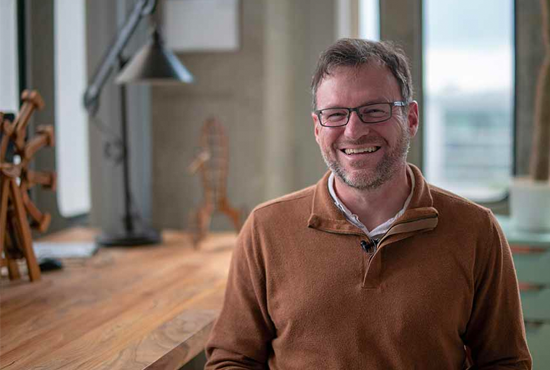 Bioethics Minor
We teach students to think critically, analyze logically, and provoke inventive thinking. Skills valued by employers. Skills valued for global citizens.