Ethics of Enhancement • Euthanasia • Stem Cell Therapy • Memory Altering Techniques • Health Profession Training

Bioethics Minor
Previous
Next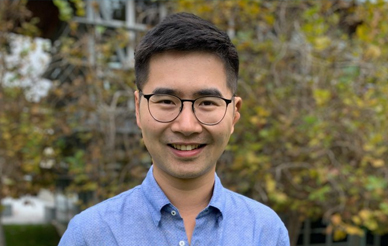 APA Member Interview: Eddy Keming Chen
Kathleen Connelly awarded APA Sanders Graduate Student Award for her paper "Blame and Patronizing"
Andrew Bollhagen wins inaugural Isaac Levi Prize
The Flip to Remote with Dean Cristina Della Coletta and Monte Johnson
Arts and Humanities Dean Cristina Della Coletta talks with faculty on the innovation, challenges and successes of moving to remote instruction during the global pandemic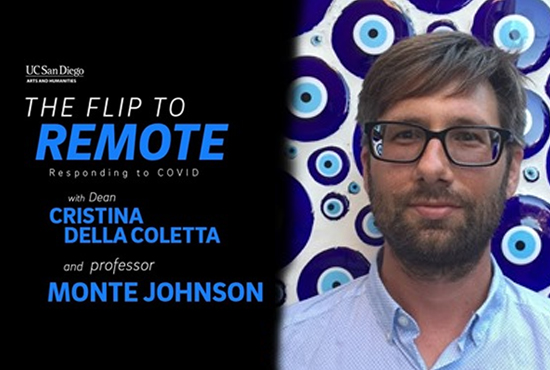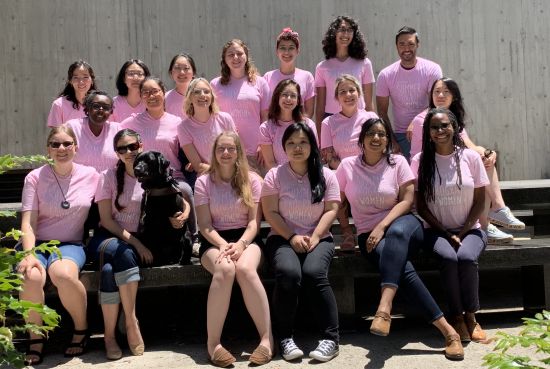 Weil Family donates $100,000 to SPAWP!
We are thrilled and honored that the Weil Family donated $100,000 to the Summer Program for the Advancement of Women in Philosophy (SPAWP), a program seeking to correct the gender imbalance in philosophy! This amount was matched by the Office of the Executive Vice Chancellor. Click GIVE NOW below to support theSummer Program for the Advancement of Women in Philosophy.
Craig Callender Awarded Excellence in Research in Humanities and Social Sciences
Craig Callender is renowned for his interdisciplinary approach to the "problem of time" in relation to quantum theory, relativity, and statistical mechanics. Tackling this subject in his book, "What Makes Time Special?," he received the prestigious Lakatos Award in 2018 for creating "an ambitious and highly original contribution…nothing short of profound."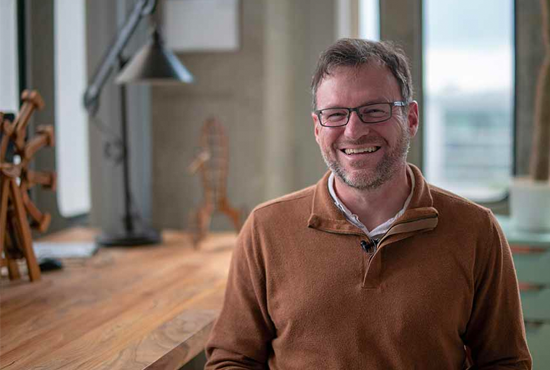 Bioethics Minor
We teach students to think critically, analyze logically, and provoke inventive thinking. Skills valued by employers. Skills valued for global citizens.