Links
"Study of philosophy makes gains despite the economy"
"I think, therefore I earn"
"Is Philosophy the Most practical Major?"
Famous philosophy majors
Alumni Stories
From UCSD Philosophy Majors and Minors
Law:
Francis Lam
UC Berkeley School of Law 2011
UCSD 2008
Major: Philosophy and Political Science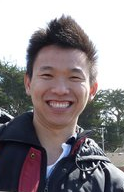 After receiving my bachelor degrees in Philosophy and Political Science from UCSD, I attended law school at the UC Berkeley School of Law.  I graduated from law school in May of 2011, took the Bar Exam in July, and will be a junior associate at the law firm of Sidley Austin, LLP beginning this fall.
My Philosophy major really helped me excel in law school.  So much of legal education and practice is about one's ability to read, analyze, and write. You spend a lot of time reading opinions from judges that are often dense and extremely verbose.  You have to dissect what you read, analyze it, and then convey a coherent argument about what you have just read and analyzed in a succinct and persuasive manner.  After reading, analyzing, and arguing about the works of Kant, Nietzsche, and Hegel, legal opinions and legislation seemed like a piece of cake.  I would definitely recommend that anyone pursuing a career in the legal profession consider studying Philosophy to prepare for law school and beyond. 


Medicine:
Jonathan Reynolds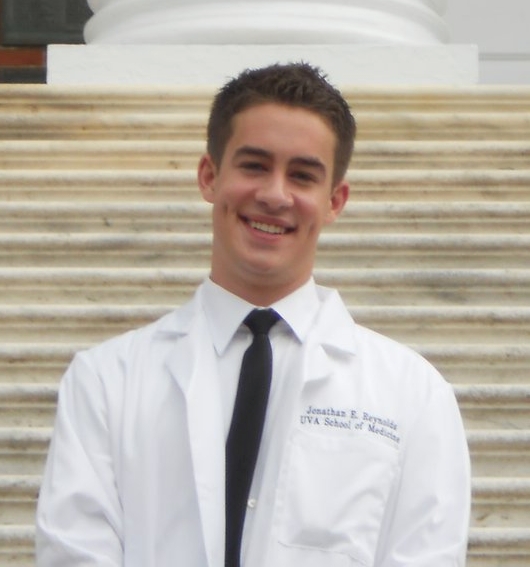 UVA School of Medicine 2014
UCSD 2009
Major: Human Biology
Minor: Philosophy
I was first introduced to philosophy in the introductory courses I took my freshman year to fill a humanities GE requirement. I never planned on studying philosophy any further, as I was pre-med and my plate was plenty full with science courses, research, and volunteer work. I fell in love with philosophy, however, and couldn't stay away. I found a few more courses that intrigued me, and whenever my schedule would allow it, I would supplement my major coursework with something I was interested in. Before I knew it, I had enough credits to declare a minor (something I didn't really plan on but ended up being really proud of).
I've always been attracted to the beauty of logic. While biology will always be my first love, philosophy fuels my inquisitiveness and hones my logical decision making like nothing else. Because of this, I have no doubt that my background in philosophy will make me a smarter and more conscientious doctor and I am extremely grateful for this. 

Education and Government:
Eva Hoffman
University of North Carolina, Masters in Philosophy 2008
UCSD 2006
Major: History
Minor: Philosophy and Literature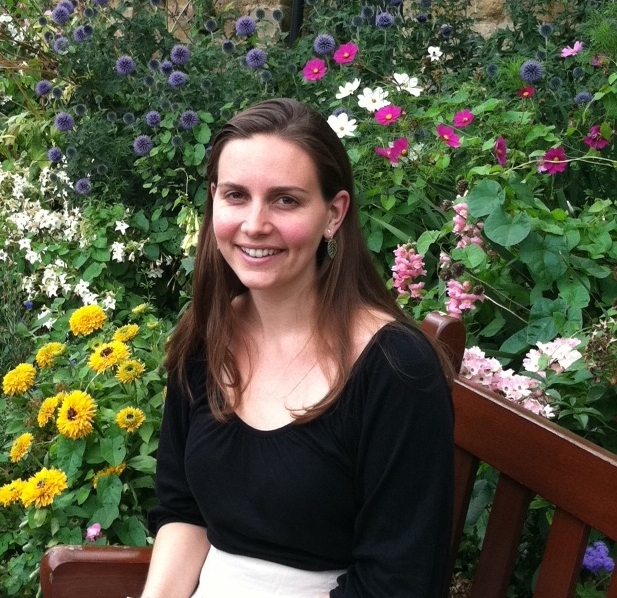 I graduated from UCSD in 2006 with a minor in philosophy and later earned my Masters in philosophy at the University of North Carolina, Chapel Hill, focusing in ethics. My thesis was on Kant and the right to revolution (or lack thereof). I am also very interested in issues of partiality: our obligations to strangers in dire need versus our obligations to close family and friends with similar or less urgent needs. After my Masters, I entered government through the Presidential Management Fellowship program, which recruits students finishing graduate degrees into the civil service.
I'm now a Head Start Program Specialist at the Administration for Children and Families, Department of Health and Human Services in Boston, Massachusetts. Head Start is a federal preschool program for low-income children, ages zero to five, and their families. My role is to fund, oversee, and monitor Head Start grants - which means, in non-government-speak, that I review grant applications and budgets and am an expert in the rules that govern the program. I am the federal point person for a caseload of New England grantees, and I also travel around other parts of the country conducting reviews of grantees to determine whether they are in compliance with federal regulations.
In job interviews, I've found that hiring officials see my philosophy background as an asset. It's given me strong analytical, research, and writing skills, and promotes both big-picture thinking and attention to detail. My academic background in social justice provides a foundation for my work with Head Start, whose goal is that low-income children will overcome the achievement gap. In my day-to-day work, I rely heavily on my logic and investigative skills, especially when I am out in the field. In my view, these are the most valuable assets from a philosophy degree.
Chris Beetley-Hager
SDSU Teaching Credential in Social Studies
UCSD 2006
Major: Philosophy
I'm really enjoying my work with The HEAL Project, beginning my second year on their "farm project" this year. We have 2 sites on the coast near Half Moon Bay, where my job is to run field trips for youth in San Mateo County where they plant a crop and return later in the year to harvest it. We are funded by the county health department, and their thinking is that if young people have grown their own food, are familiar with where it comes from and what's required to get it from farm to fork, they are more likely to choose healthier diets.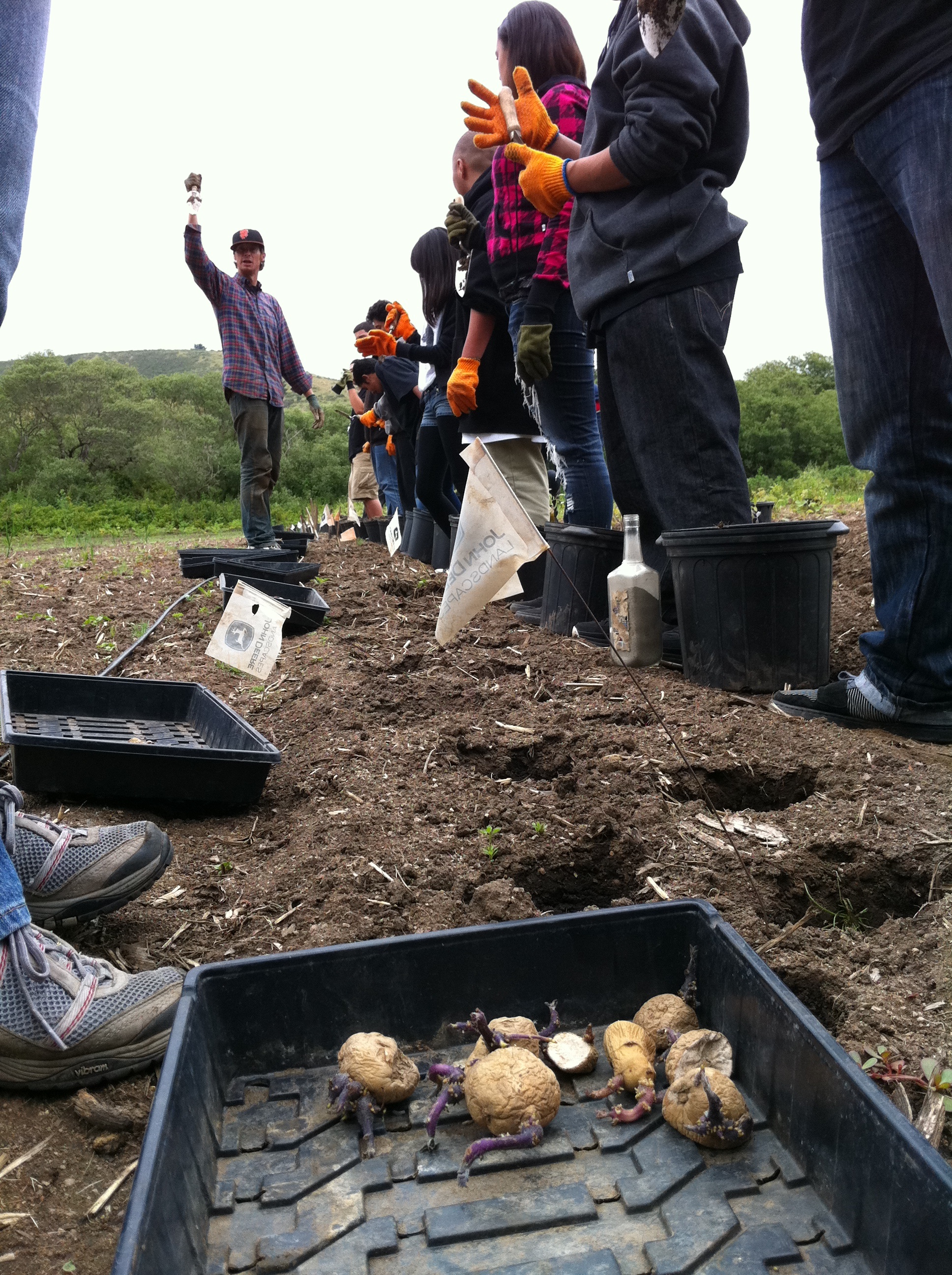 I am really happy that I chose to major in Philosophy at UCSD. I got the standard "well that's not a very marketable degree" response when I told friends and family what I'd studied, but I quickly realized that this was actually desirable for me. All my engineering friends had jobs with defense companies before they graduated it seemed, and while that worked for them, it seemed to make their lifestyle choices for them. While I was not denying determinism, I was more interested in a determinism al dente (wasn't that Pereboom?) where I could choose from a variety of fields and discover my destiny for myself. After doing some coaching and working in food service, I enrolled in SDSU's teaching program and received my credential in Social Studies. Throughout my challenging year of student teaching, I was struck by how accepted pedagogy was dominated by standardized tests, not only limiting what teachers could teach, but sterilizing learning for students.

So I moved to Washington DC to work for a non-profit focused on creating "green" jobs for residents in the District's lowest-income neighborhoods. The idea was to encourage and recruit homeowners in the wealthy parts of town to invest in energy efficiency renovations, so those coming out of the green jobs training programs subsidized by the stimulus package would have work. I stayed there for about 6 months, but didn't feel like I was working closely with the folks in the community, so began teaching several different workshops for high school-aged youth.

By the end of that year, I was pretty certain that I wanted to teach students in an environment that was conducive for student-centered learning, where they were actually excited to investigate and explore. I also wanted the content of their education to support the development of just, healthy, sustainable communities. The position with HEAL was a godsend, actually being posted online the same day my fiancee was hired at Half Moon Bay High School!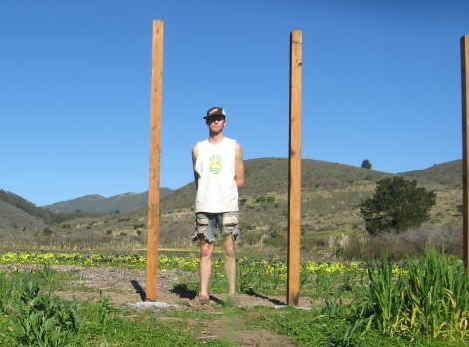 The work is great too! It's part farming, teaching, community outreach, curriculum development, and long-term planning of a program that hopefully will develop into something unique but replicable. I would say that I utilize the skills I developed writing philosophy papers and participating in class discussions constantly: weighing different priorities, creating lessons that encourage critical thinking and rational decision-making, and most importantly to me: creating experiences where students can practice making their own decisions about what kind of a world they want to pass onto their children. Philosophy classes at UCSD got me considering counter-factuals and parallel universes, and I think this is essential for all generations, especially if you're concerned with the health and justice of our current world. In my field of agricultural education, my goal is for students to consider, imagine, and create a world radically different than the one they were born into. For me, the foundation of learning is critical thinking, and it was the study of Philosophy that taught me how to do this appropriately and deeply.